Formation zoom gratuite en affaires
Rejoignez une session gratuite et apprenez à faire rapidement à utiliser des outils d'affaires ou web tels que : commerce électronique, SEO, branding et d'autres outils techniques ... sans développeurs ni de designers !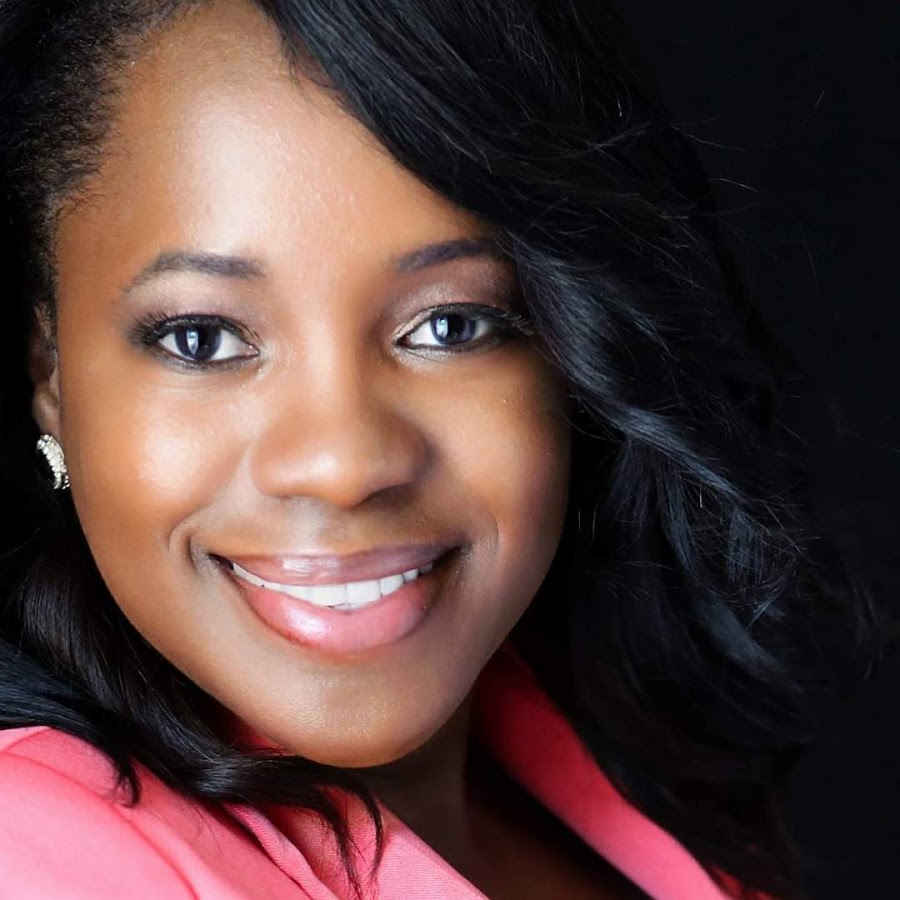 Farrah Lorvil
@Betel
Avec plus de 15 ans d'expérience dans différents domaines de la relation client, du soutien technique et des ressources humaines, du développement des affaires. Mme Lorvil est une experte en formation. Vous apprendrez les rudoiements de la vente et du service à la clientèle.
What People said about Previous Webinars
Most useful webinar I think I have ever attended. Thank you! @Bruner_
I'm not a HowTo customer. Can I join?
You sure can. The sessions are complimentary for existing customers and new friends.
Will the session be recorded?
We don't record these demos but if you miss one or want a refresher, you're welcome to register for another.
What if I register but can't make it?
It's all good. You can register for another session at a more convenient time.
Absolutely! These sessions are for you. Bring your questions and participate during Q&A.