BUSINESS COACHING FOR SERIOUS ENTREPRENEURS
Start your startup with a head start. Start when you want from home with the support and coaching of an experienced business coach via award-winning programs.
- To whom this program is for -
Start your startup with a head start. Start when you want from home with the support and coaching of experienced business coaches via award-winning programs.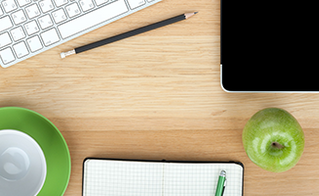 WORKSHOPS
With workshops and hands-on activities, you will be able to evaluate and validate your idea.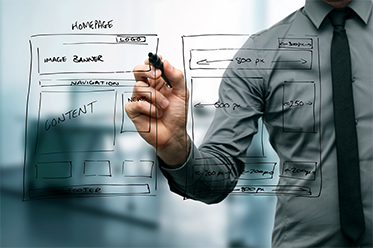 BUSINESS ACTIVITIES
Events and networking events will be organized regularly.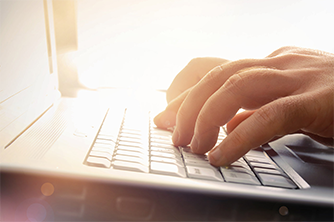 BUSINESS MODEL
Coaching for the creation and validation of a business model, and help writing a business plan.
The program includes 12 training sessions with a personal coach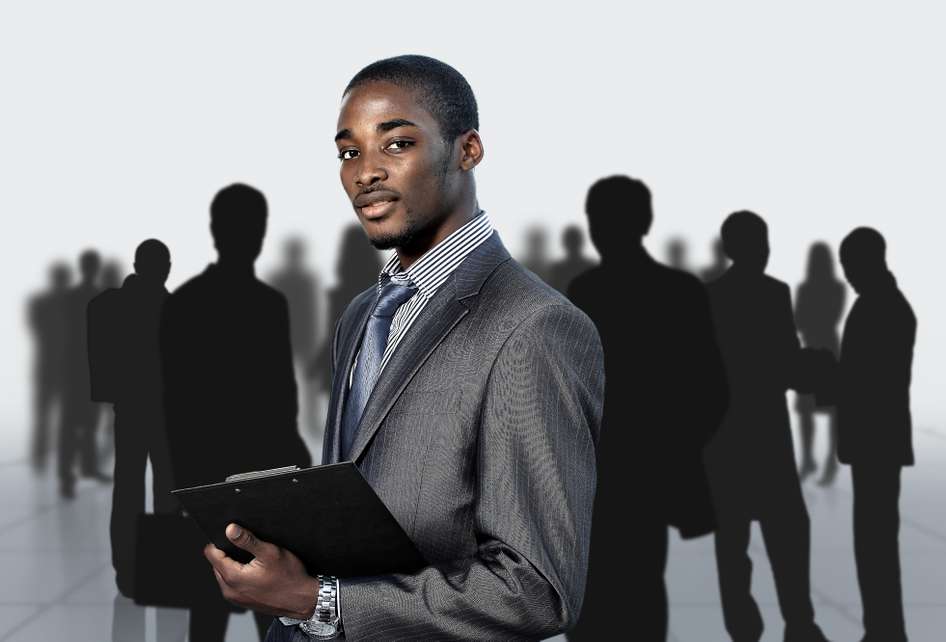 - Awarded entrepreneurs
to help you -
An experienced team to assist you and help you in the creation of your innovation project.
Mr. Bruner Nozière currently heads the consulting firm he founded upon arrival in Canada. He previously worked as a consultant in several companies. He has held senior accounting functions within a bank. Speaker and mentor, he offered his first clients consulting services in IT management solutions and customer relationships. Via his company, he turned to the Business Solutions consulting service by combining his experience in computer science and his studies as accounting and e-business analyst garnered from the University of Quebec in Montreal.
Octave Niamié holds an MBA from ESG-UQAM, an MBA from Paris Dauphine and a Professional Master in management control. He also holds a degree in the business launch. Currently a Ph.D. candidate in Administration from the ESG-UQAM, he specializes in entrepreneurship. These fields of research are the venture capital and business models. Octave has over 15 years of professional experience in financing SMEs and support for SMEs internationally. He has been the Chairman of Sycamore Solutions Inc. since 2013, specializing in cash optimization consulting.